Our Community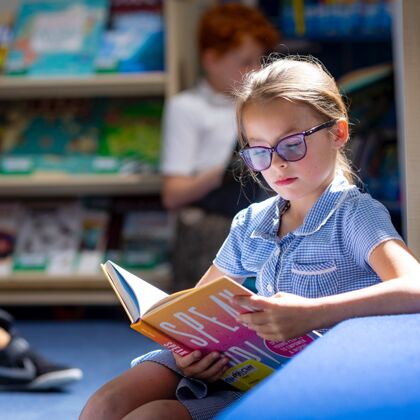 Rubie
Year 5
I love reading books as they calm me down when I'm feeling scared, worried or anxious.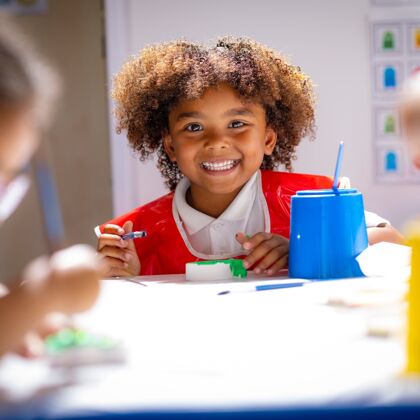 Tafari
Year 1
Painting is my favourite thing to do. We have been learning how to mix primary colours to make secondary colours.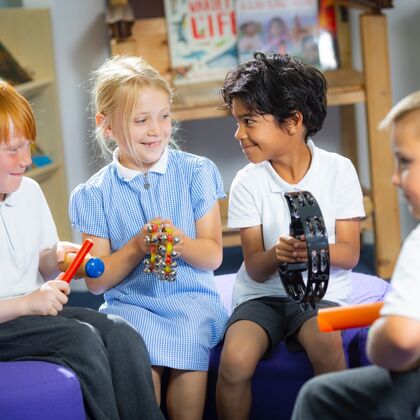 Sebastian, Ivy, Ricardo & Sydney
Year 3
My favourite part of our music lessons is the singing assembly.