Welcome from the Executive Head Teacher
It is an absolute privilege to be part of the High Cliff Academy community. In my role as STEP Executive Headteacher, I work across a number of academies supporting the senior leadership team.
We strive to improve the life chances of all our pupils in ensuring that they receive a world-class education within a respectful and caring environment, preparing them to contribute to the future, locally, nationally and globally.
In addition to my work alongside High Cliff Academy's senior leadership team, I also facilitate close working between academies to better make use of our collective resources and expertise within STEP.
Thank you for your interest in High Cliff; I hope you have the opportunity to visit the academy in person to experience what it means to be part of the High Cliff community.
Ms Zoë Griffiths
Executive Headteacher
Celebrating success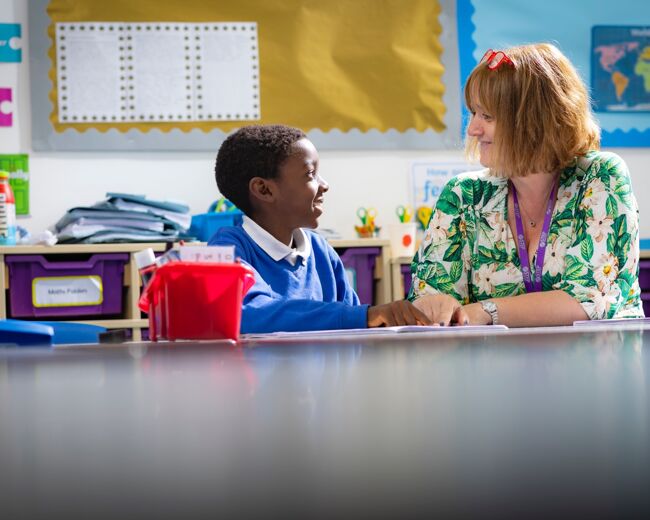 73%
Phonics
75% National (2023)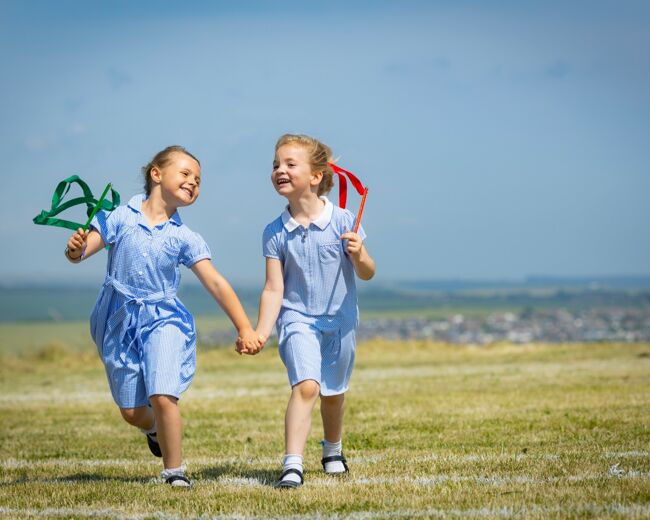 18
MTC
20.4 National (2023)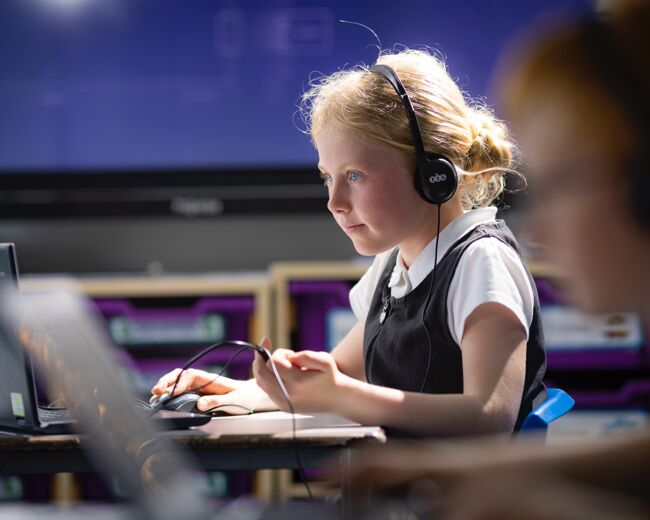 64%
Maths
73% National (2023)
59%
Reading
73% National (2023)
70%
Writing
71% National (2023)
50%
Combined
59% National (2023)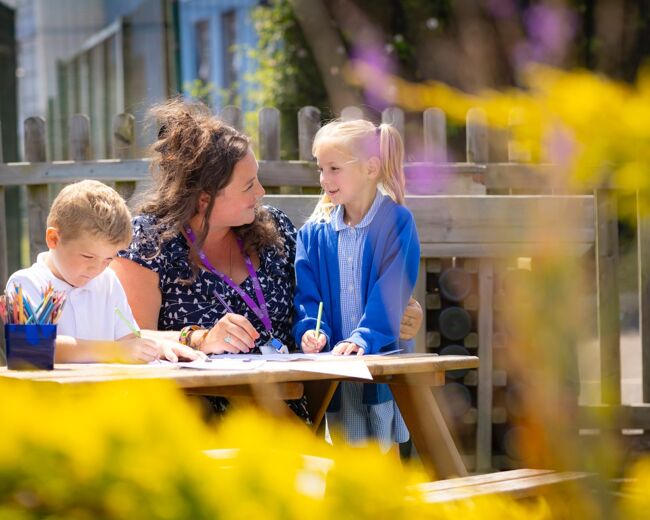 2018
Ofsted Rating
Outstanding